2024 Capital Crash Course
Topic: Access to Capital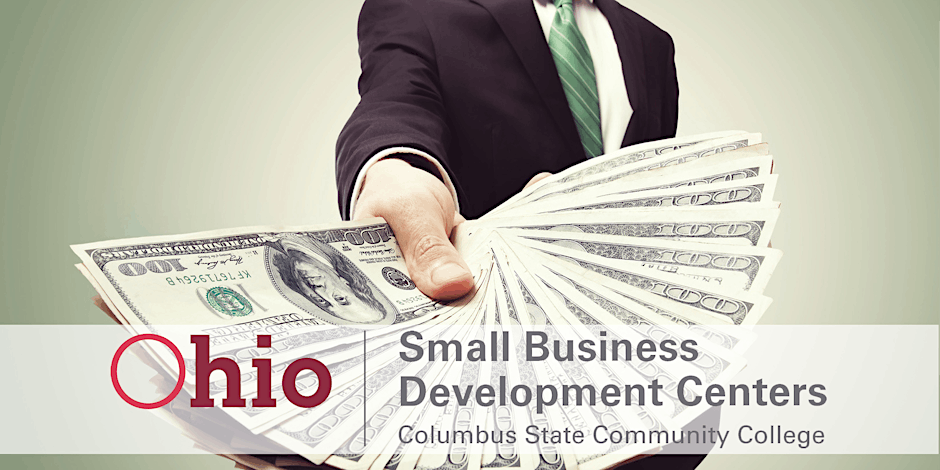 You NEED capital to grow your business! We KNOW how to help you get it!
Every year we work hard to bring you an information packed conference that includes great keynote speakers, resources, peer experiences and the jewel of our event our "How to Get the Bank to Say "YES" bank panel.
Register today to grab your seat for this IN-PERSON event.
This year's will include:
Keynote Speaker:
Hear from a local entrepreneur who transformed his community on how he identified unique capital sources to renovate buildings, open new businesses and create community success.
Specialty Loan Programs:
This panel of financial institutions and alternative lenders will share loan programs designed for specific business types and communities.
Small Business Spotlight:
Hear from Columbus small businesses as they share their financial business journey and how they are achieving success using various funding methods.
How to Get the Bank to Say "Yes!"
Bank panel of prominent local lenders known for getting deals done for Central Ohio small business owners.
This event only happens once a year! Don't miss it!
Registration for this event is required. Doors open at 9:00 AM.
2024 Capital Crash Course Keynote Speaker:
Jason Duff - Founder, Small Nation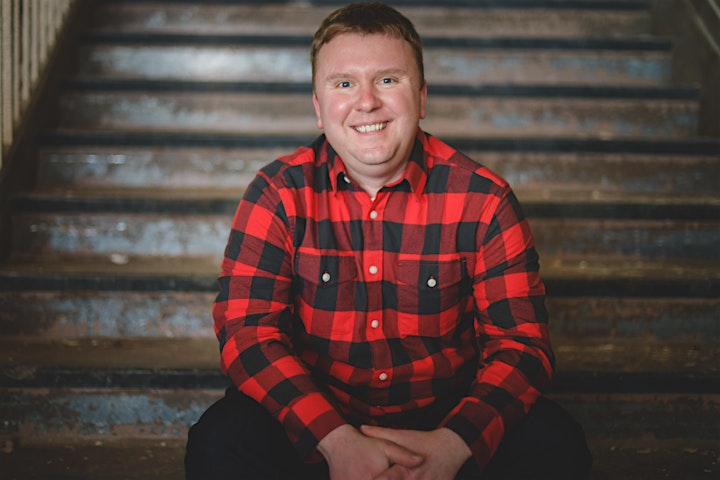 Jason Duff is the Founder of Small Nation which encompasses a group of companies, leaders and investors who develop places, spaces and dreams for small towns and small-town entrepreneurs across the county. Jason and his team at Small Nation have completely revitalized the town of Bellefontaine, Ohio. In 10 short years, they have turned a dying town and helped make it a Best-in-State destination.
Jason and his team can be credited with renovating more than 56 historic buildings and storefronts, starting or recruiting over 24 new businesses that have created over 190 new downtown jobs, renovating 34 new loft apartments, and they continue to lead and inspire in making towns and communities strong.
Jason serves on Small Business Advisory Council for US Chamber, is a regular contributor to Forbes, Entrepreneur & Inc Magazine, has been recognized by the White House as Top 100 Entrepreneurs in 2013 and 2015, and was recently named Heritage Ohio's 2019 Young Preservationist of the Year.
Fee: No Cost