Small Business Spotlight, Episode 3: Katherine Jones, Royal Cottage
Topic: Management/Leadership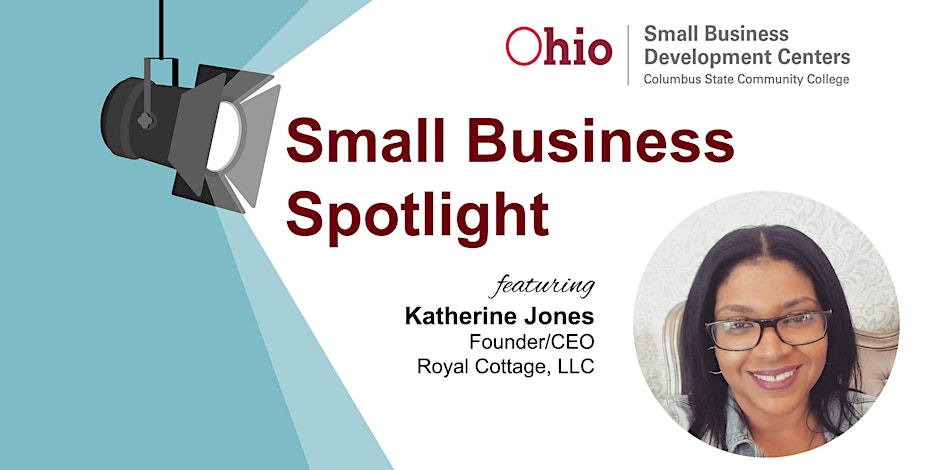 A monthly podcast style Q&A with owners of successful small businesses from Central Ohio.
About this Event:
Join the Ohio Small Business Development Center to learn from real business owners what it takes to start and run a successful small business. Each edition of "Small Business Spotlight" will feature an industry-specific discussion on a range of topics including business management tips, insider advice, and more.
Guest: Katherine Jones, Founder/CEO, Royal Cottage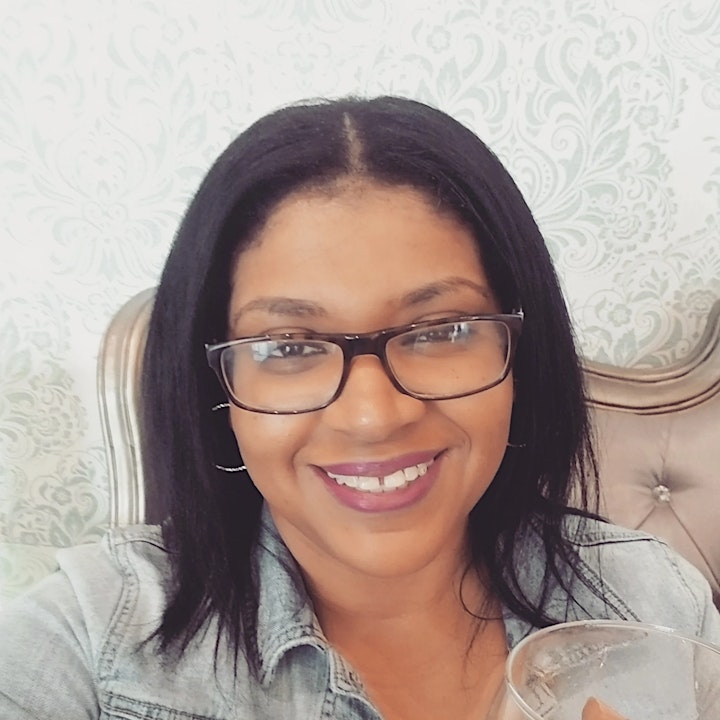 Katherine grew up in Columbus, Ohio, and spent summers in the country in the beautiful and quaint region of southern Ohio. During her early childhood she discovered her love for cooking and feeding people. She comes from a large family and LOVES spending time with them and of course... feeding them. Katherine has spent the past 30 years perfecting her favorite dishes, most of which have been inspired by her family and childhood memories.
Moderator: Tonya Wilson , MS, CPP, PCM, CBA, Small Business Development Center at Columbus State Community College
Tonya is a Certified Business Advisor for the Ohio Small Business Development Center at Columbus State Community College where she provides marketing, capital access, operations and general advising services to small business owners. Tonya is also responsible for the branding and marketing strategy for the Center, program development and the coordination and promotion of over 200 training programs and events annually.
Tonya's education background includes an Associate Degree in Multimedia Production, a Bachelor of Science in Organizational Management, and a Masters in Marketing and Communication. She also holds a certificate from Columbus State Community College in Training and Development, is a LERN Certified Program Planner and a Professional Certified Marketer of the American Marketing Association.
Our "Small Business Spotlight" series provides prospective small business owners with information on a variety of topics and industries, from Central Ohio business owners. Check our Calendar of Events for other topics in this series.
Fee: No Cost